Since March 2020, as all the rest of the world, France has been facing an unprecedented health and economic crisis due to COVID19. To enable the resumption of economic activity, the french Government announced on 3rd September 2020 the implementation of a 100 billion euro stimulus package, called France Relance, of which more than a third is specifically aimed at increasing the competitiveness of french economy. France Relance aims to strengthen the resilience and competitiveness of French industry, by massively supporting the modernization of production tools, digital transformation, improving environmental performance and lowering production taxes by 10 billion euros per year.
eXcent has been selected to be one of the beneficiaries of this recovery plan for the development of the new JacXson XL and the Biogas project. Thus, for its overall investment of around 3,000,000 euros, eXcent received almost 1,100,000 euros as financial support:  about 1,000,000 euros for the JacXson XL and 100,000 euros for the Biogas project.

The latest born in the jacXson range, the jacXson XL is designed for the maintenance of wide-body engines and landing gears.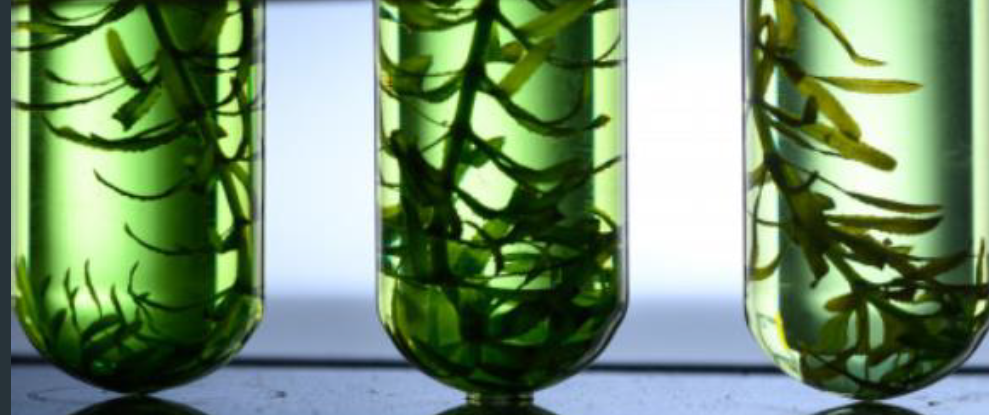 Biogas project: Processing agricultural waste into biogas.